Achievements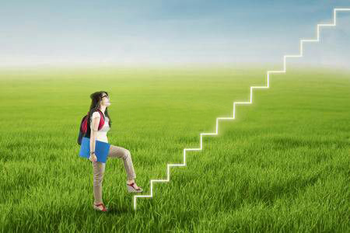 Accredited as 'A' grade college in Jan.2009 by NAAC.
Organized seven Convocations.
Celebrities from different fields graced the occasion by delivering the Convocation Address.
Teaching–learning process is duly updated as per requirement.
Principal and teachers are qualified and selected by U.P. Higher Education Service Commission, Allahabad.
Our students qualify various competitive exams as UPSC, JRF, NET, SLET, CLAT, MAT, CAT, B.Ed., M.Ed., CPMT, JEE, GATE, GRE, TET, CTET, S.S.C., T.G.T., P.G.T. etc.